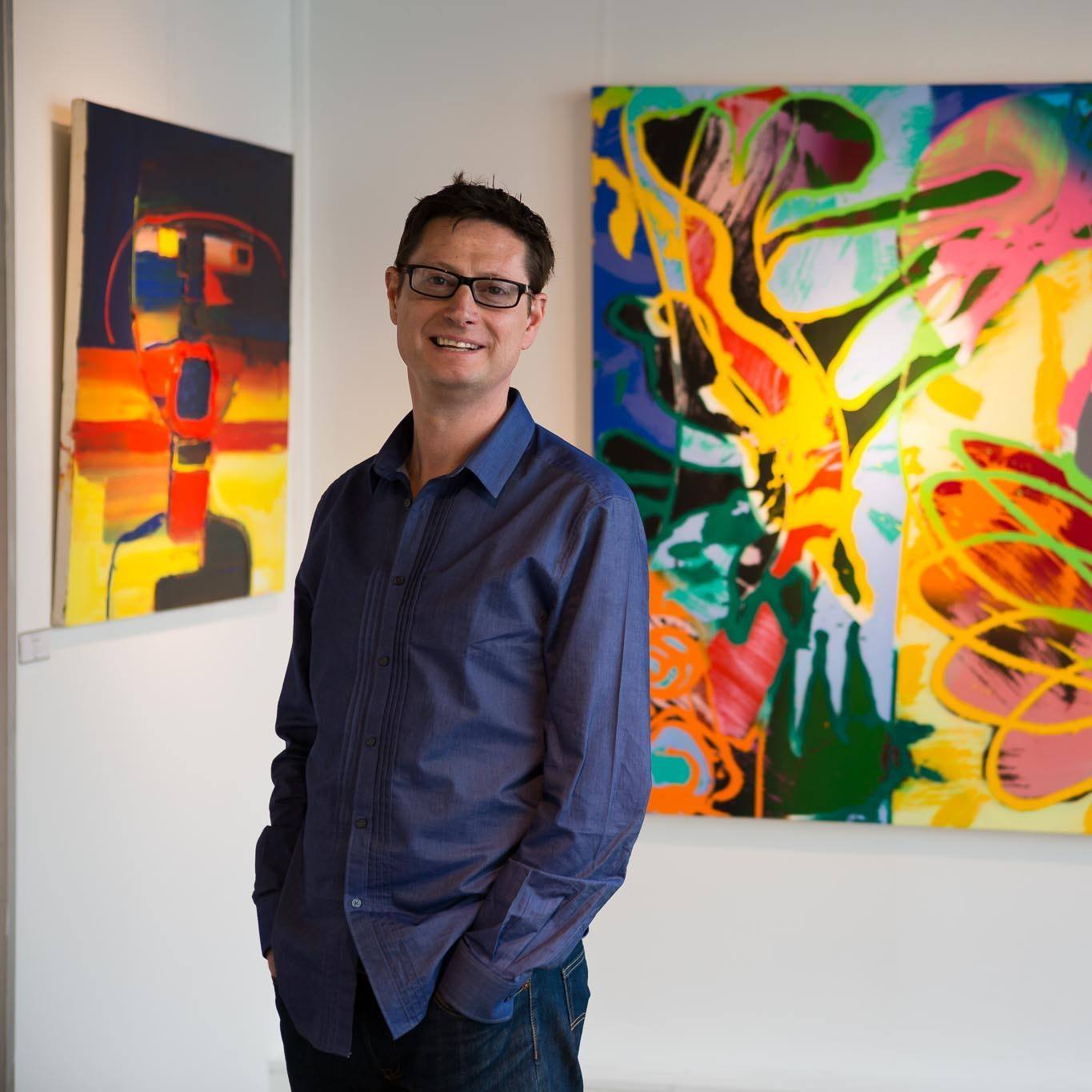 Art should be exciting, stimulating, controversial. Beautiful, challenging, sublime...
Artzu Gallery was founded in Manchester by Nick Betney in 1998. We have been a trailblazer in the contemporary art scene, in the UK and internationally, ever since.
We proudly stand like a beacon for artists, art lovers and passionate art collectors.