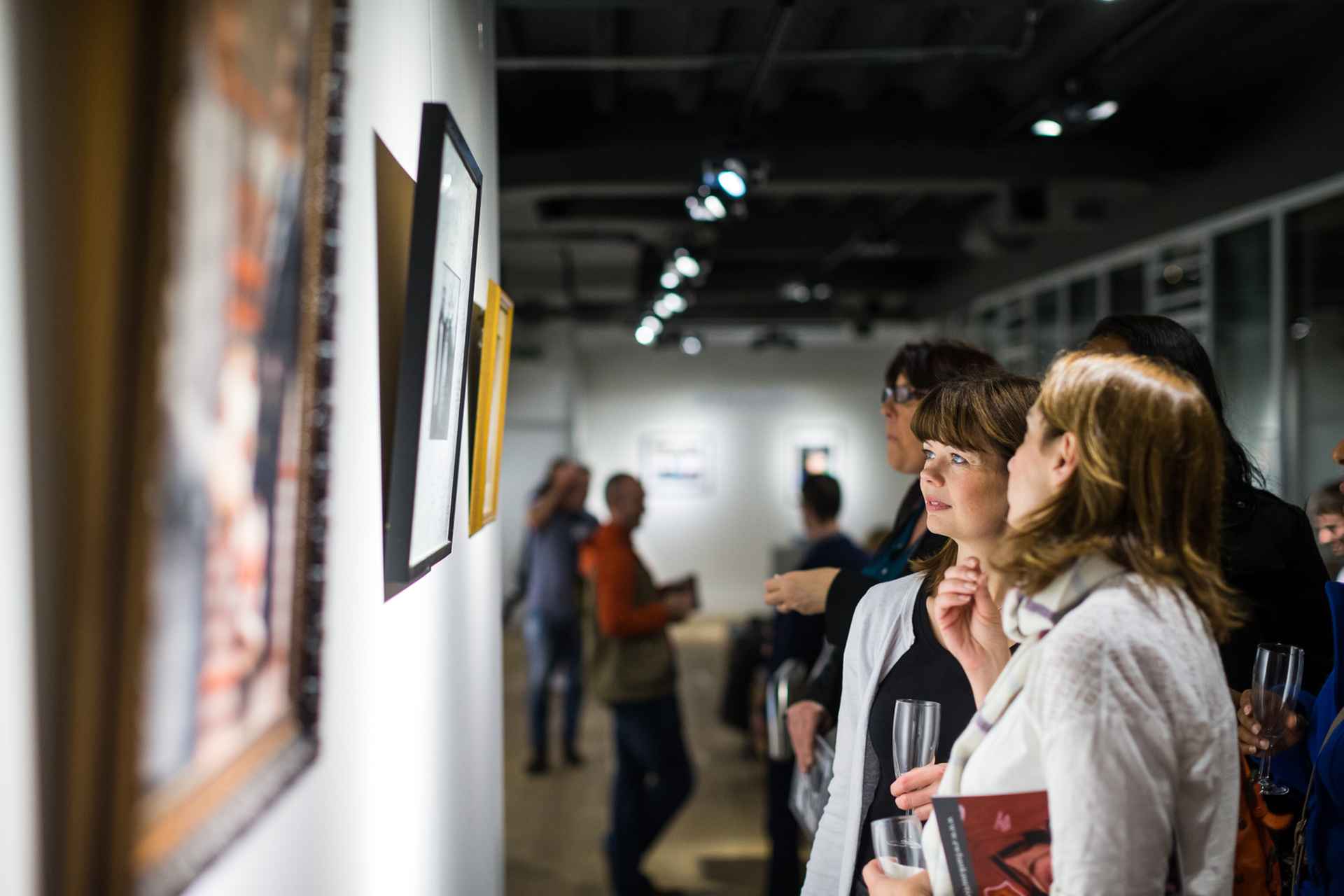 World renowned Christie's Hospital, a world leader in the treatment on cancer, invited Artzu to present an art strategy to board members.
We were asked to make recommendations on how we can transform the hospital environment, engaging with staff members and others working externally in the healthcare sector. We concluded artwork would significantly enhance the health and welfare of patients, workers and visitors alike.
There was a subsequent fund raising exhibition host by BBC's Terry Christian featuring the auctioned photography of Harry Goodwin.