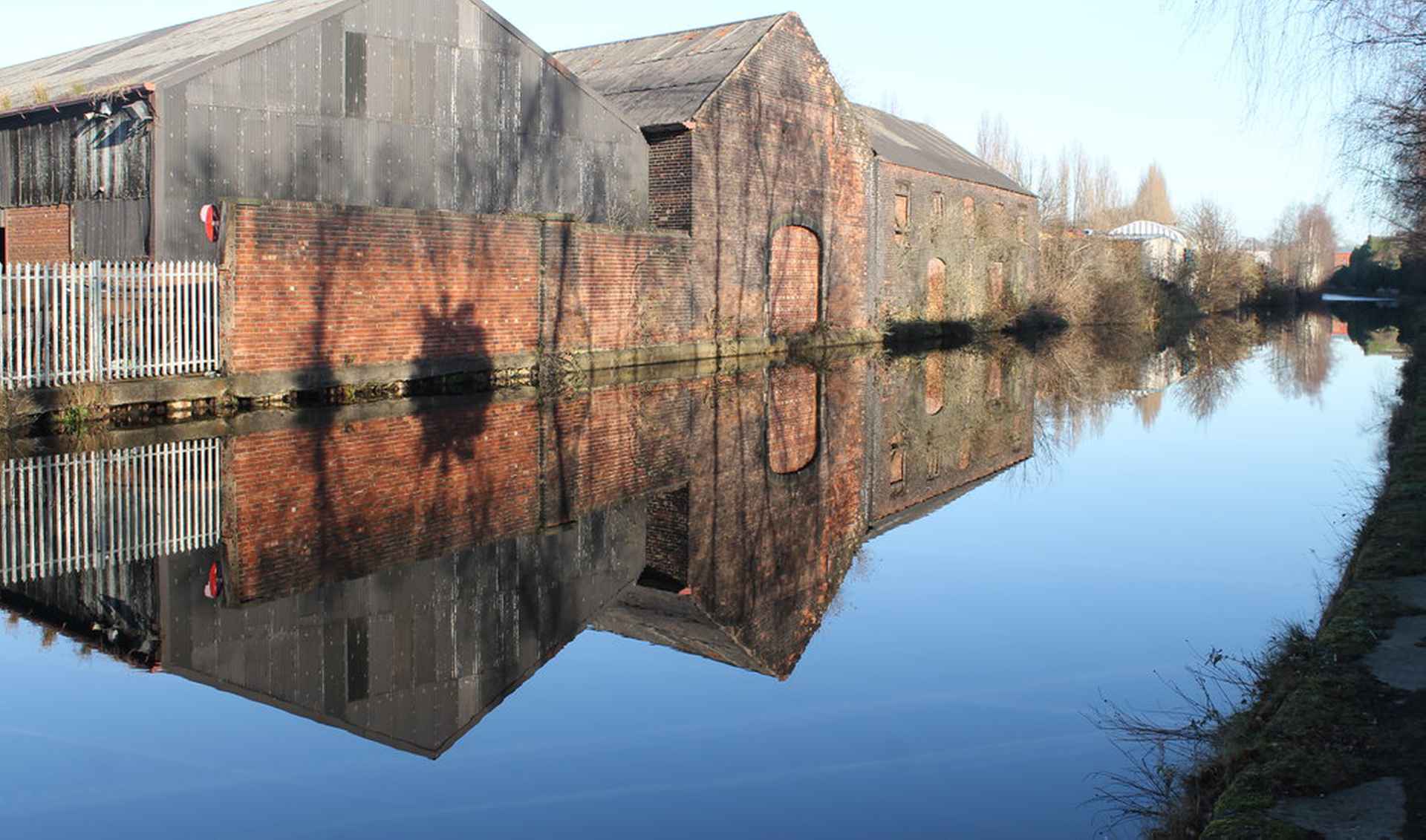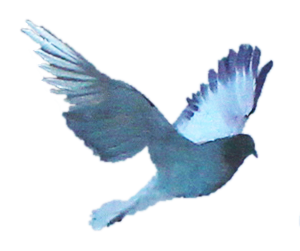 Steel yourself for a conversation with artist Andrew Hunt
Seldom has a city become so singularly shaped, defined - and scarred - by a particular industry as Sheffield. Synonymous the world over with the molten inferno that produced the very DNA upon which the industrial and post-industrial worlds have been built…steel. The volcanic blast furnaces from where it sprung have now succumbed to the ranks of 'heritage visitor attractions'. Just as huge swathes of the Northern Powerhouse have experienced systematic de-industrialisation, Sheffield was similarly forced to…reinvent or die.
While little is left of the industries that catapulted Britain to its former glory, what has become of those depleting few who are still around, who sweated the steel, dug the coal, smeared by factory toil; have they completely vanished too, like LS Lowry's Salford of old? Thankfully, not quite, the last vestiges of that generation have been kept alive, captured in the paintings of Andrew Hunt. They can still be seen enjoying a well-earned pint – or two – having a joke, reminiscing, in the local pubs of Hunt's magpie-like imagination. You could almost term them his 'folk-scapes' (das volkschaft).
The 'left-behinds'
Pub life is one of Hunt's favourite recurrent themes in his much sought-after and collected artwork, because it's where that sense of community is kept alive in the face of insidious gentrification. It represents the heart of the old communities, a place where – after a hard day's grimy grind in the midst of the hades-like furnaces – steel workers could quench their thirst, unwind, have a laugh, share some gossip. The steel mills were physically demanding in the extreme, the relentless heat, deafening cacophony and ever-present danger, a galaxy away from our desk-bound 'working-from-home', cushy Zoom lives. There was no escaping it; except in the pub later that evening. "Steel yourself," is such an apt and powerful expression.
Many of Hunt's figures are clearly in distressed, diminished circumstances, the 'left-behinds', remnants of that industrial working-class past. But he treats them with great affection, there's no sense of pitying; their saving grace is the inherent humour and pathos that he conjures out of them. We can't help but like them too, as we're taken into the minutia of their worlds. In fact, he gives them a new dignity. You feel his sense of kinship with these characters.
A subject, unusually for the contemporary art scene, he keeps returning to is…old folk (typically having fun). He finds them particularly appealing and characterful to paint and, again, it's the sense of romance and humour that he infuses them with that carries the day. This is immediately evident across so much of his oeuvre: in 'Terry & June' and 'The Bathers' to name but a few. They might be exuberantly enjoying a drink in the snug, frolicking by the seaside or simply part of a crowd under a cloud of colourful massed balloons in 'To Infinity and Beyond'. He does a brilliant balloon, it has to be said, those metallic party-time balloons really pop-out at you.
Part one of "Steel yourself for a conversation with Andrew Hunt" written by Carlos Zagreb. Part two coming soon.
Discover more of Andrew Hunt's paintings to collect.
Background image: "Dereliction on the Sheffield Canal", Dave Pickersgill. Licensed for reuse under (CC BY-SA 2.0)

artzuFocus | Issue 003a